I had designed the arrival area and it was plain and boring. Thanks to Awesome area builder Vibeke, she finished the arrival area: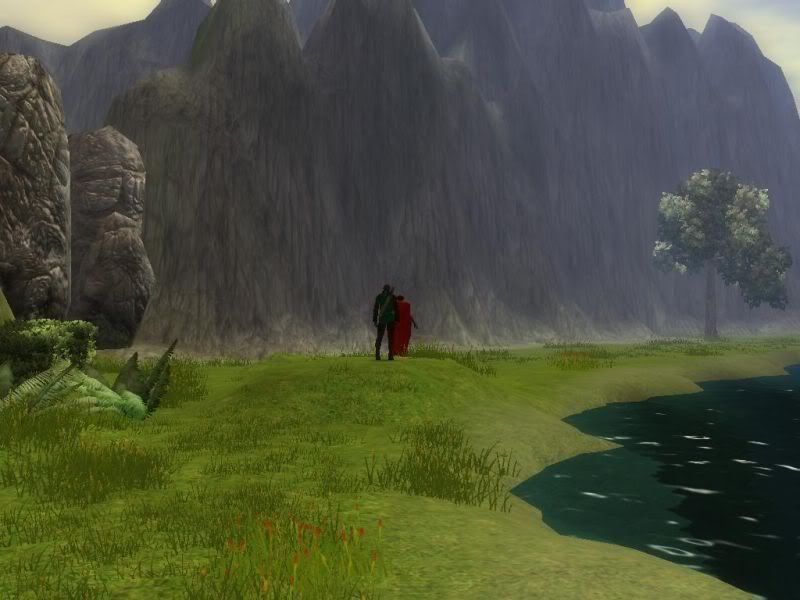 Welcome to the Serpent Isle

I would love to show you more of the great job Vibeke did for this area, but I do not want to spoil too much. I still need to polish the scripting/events and dialogs for this area, but that will be done in the next Phase.

I have almost all the dialogs finished for Moonshade completed (up until you... acquire a certain item that will make the residents... treat you more friendly). I'll work on finishing that tomorrow.