Just some sample screen shots from the beginning area. There is really no big spoilers. And each picture is 800X600, just warning those people that cant look at big pictures(?).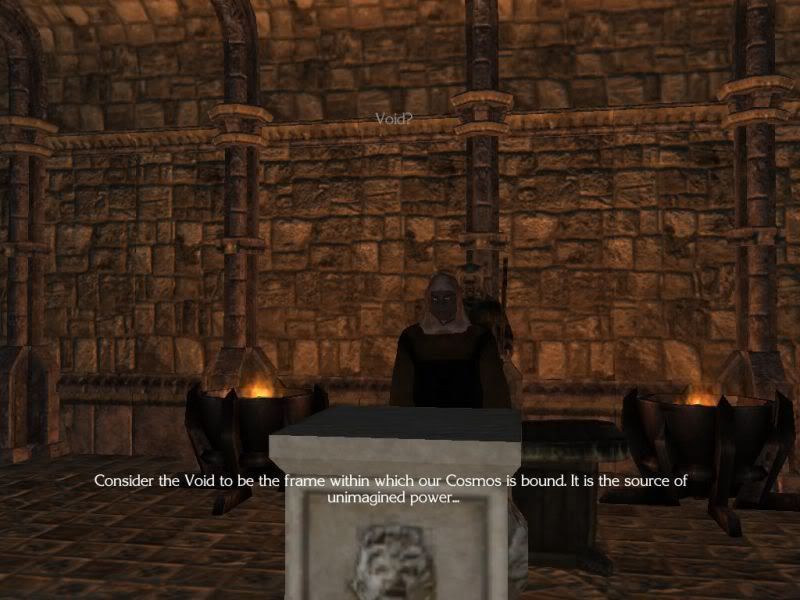 So there it is. I'm sure you all are so overwhelmed by these screen shots that you had to run outside and have a cigarette break! Or not. Anyways, I hope you enjoy them.
Back to finishing the Knights Test.